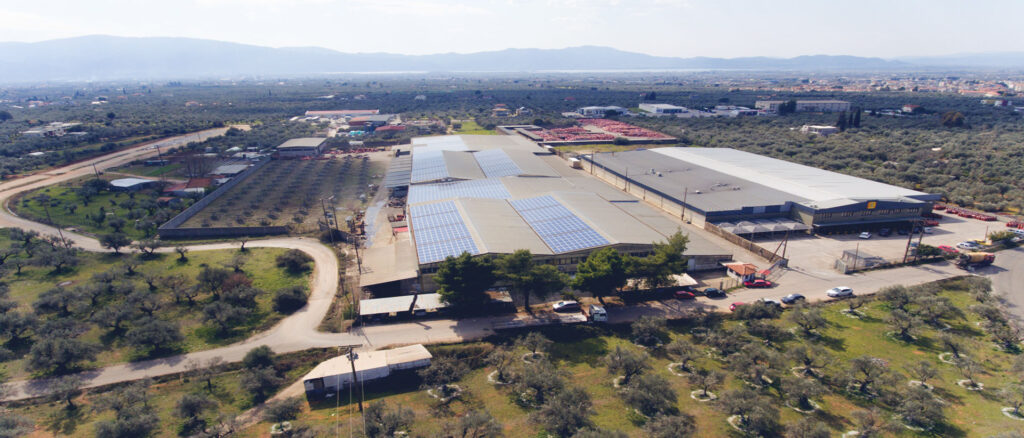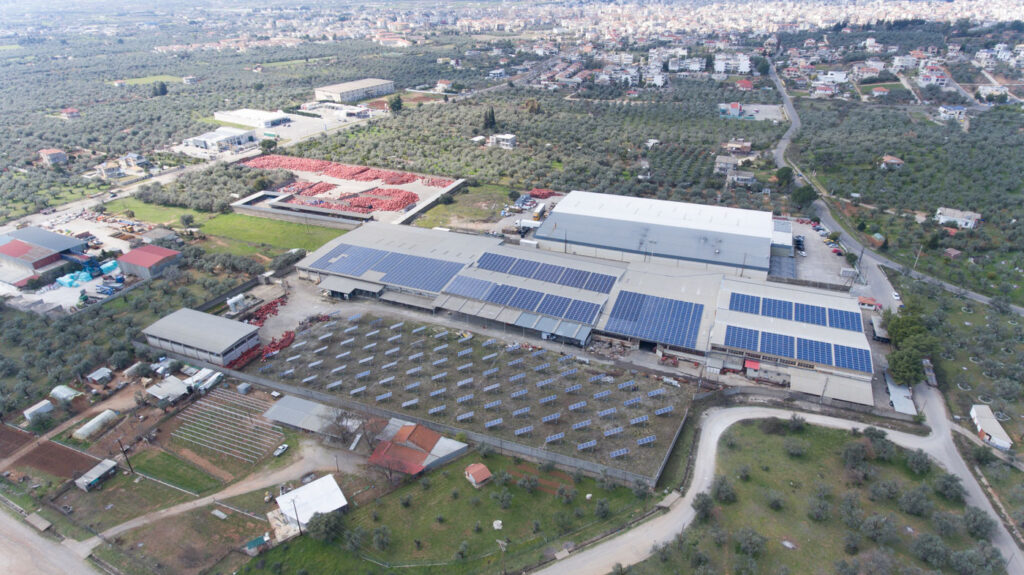 METALLOPLASTIKI AGRINIOU SA
The Company was founded in 1976 under the name METALLOPLASTIKI AGRINIOY Ltd. and was initially active in the production of plastic packaging for agricultural products. Its founders were some of the most important Greek exporters of edible table olives, absorbing a significant part of its production for the first years of its operation.
The continuous increase in sales, combined with significant investments in buildings and mechanical equipment, led the Company to gain the first place in the Greek plastic drum packaging market, the main product it produces, with a market share of about 65%.
In 1991 the company was converted into an anonymous company, and in 1995 it was admitted to the parallel market of the Athens Stock Exchange, exiting in 1999.
In 2011 it started its activity in the field of renewable energy sources with the study and construction of photovoltaic stations.
After continuous increases in the share capital, acquisitions, mergers and acquisitions of its subsidiaries, it took its current form and activity as METALLOPLASTIΚΙ AGRINIOU S.A.
–
QUALITY AND RELIABILITY IN THE PRODUCTION AND TRADE OF PLASTIC BARRELS
The variety of its products combined with the high standards of our production make it one of the leading leaders in the production of plastic packaging and storage items.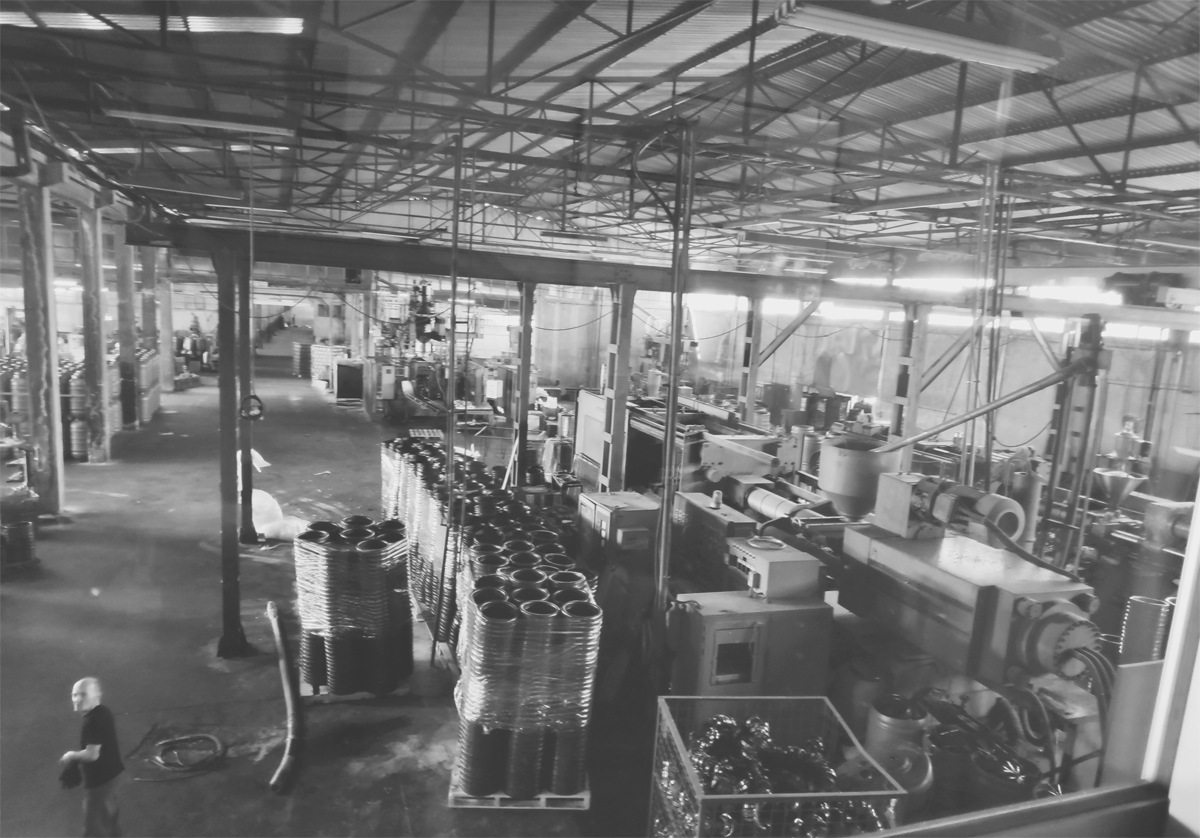 Dedicated to the production of plastic storage items
1st km of National Road - Agrinio - Karpenisi
Agrinio, 30100, aitoloakarnania
market@metalloplastiki.gr

1st km of National Road Agrinio - Karpenisi
Agrinio, 30100, AITOLOAKARNANIA
1st km of National Road Agrinio - Karpenisi
Agrinio, 30100, AITOLOAKARNANIA