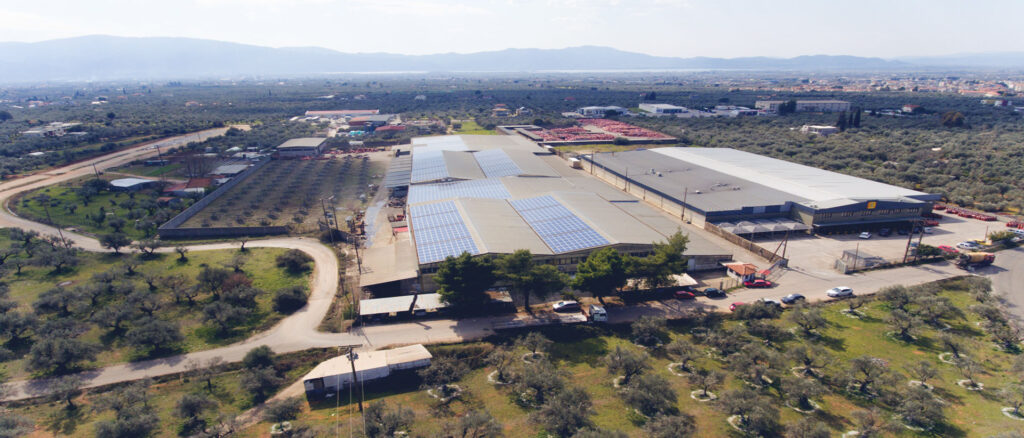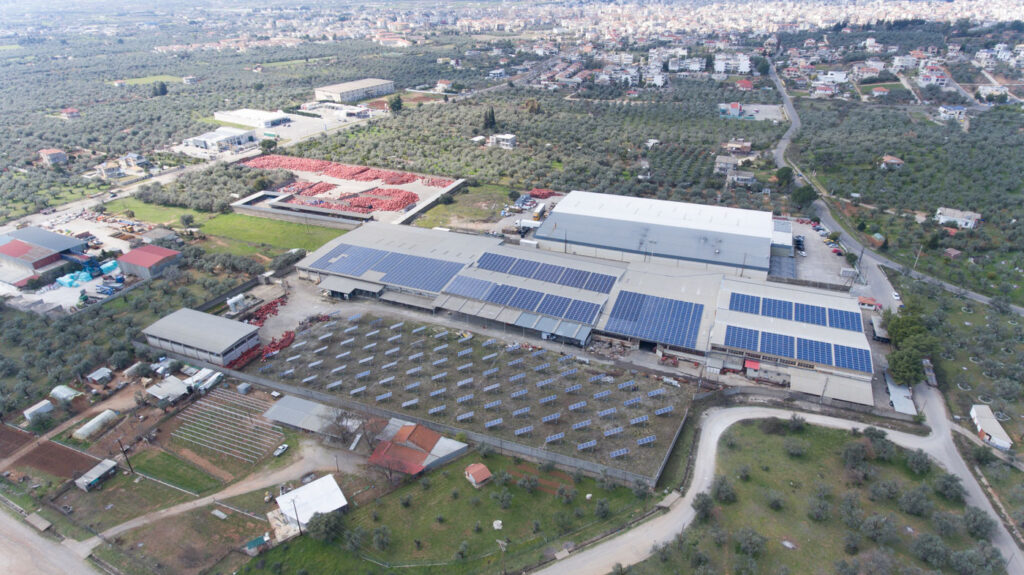 The company "METALLOPLASTIKI AGRINIOU SA" was established in September 1995.
The Company was initially active in the production of plastic packaging products for agricultural products. Its founders were among the most important Greek olive exporters and during the first years of its operation they absorbed a significant part of its production.
The continuous increase of sales, in combination with significant investments in buildings and mechanical equipment, led the Company to win the first place in the Greek market of plastic barrel packaging, which is the main product it produces, with a market share of about 65%.
1989
Invested 
880,410.86 million euros
1991
Renamed to
METALLOPLASTIKI AGRINIOU SA
1995
entered the Parallel Market of the Athens Stock Exchange 
1995-2000
8% of its total turnover represents exports
2000
merged with its subsidiary CONSULTANTS SA.
Quality and Expertise in Plastic Products
Our large variety of products and the high standards of production makes us one of the top leaders in Plastic Manufacturing Industry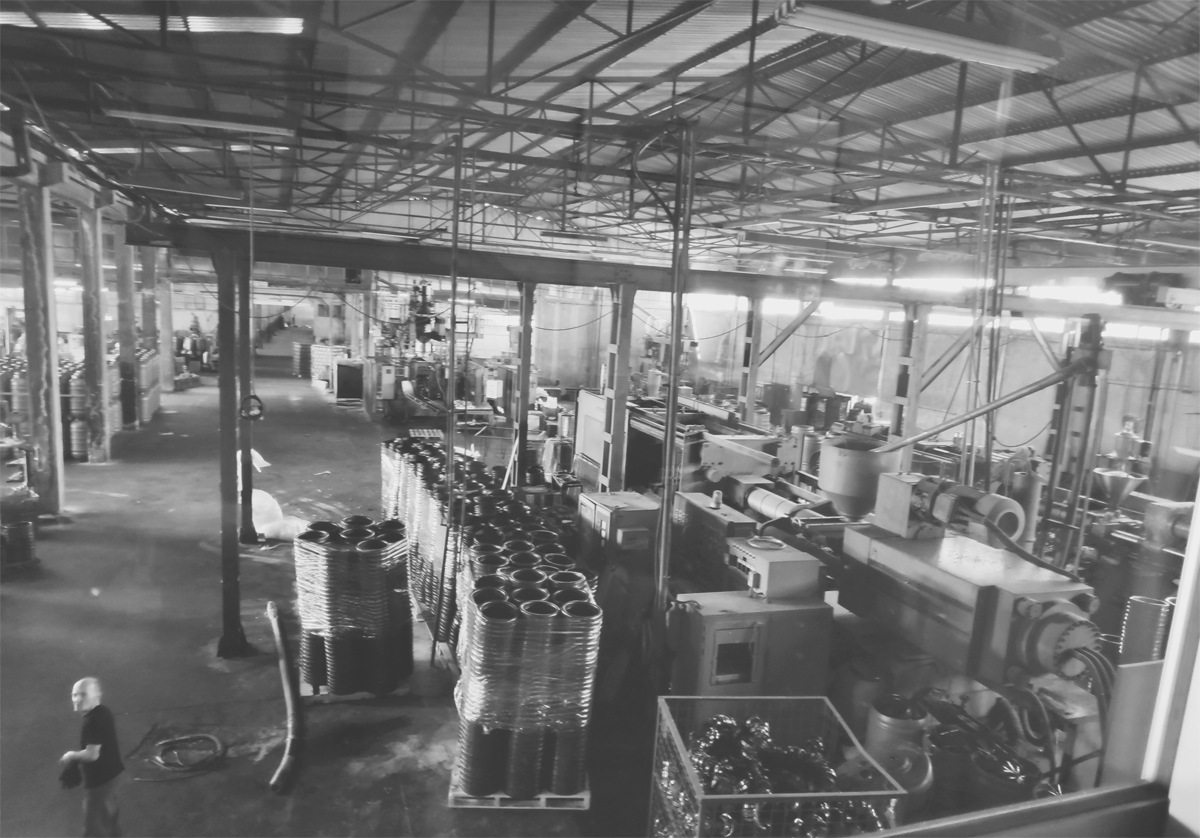 We are commited to mamnufacturing quality products.
1st km of National Road Agrinio - Karpenisi
Agrinio, 30100, AITOLOAKARNANIA
0030 2641026941
OR
2641026942 - 43 - 44
Factory
1st km of National Road Agrinio - Karpenisi
Agrinio, 30100, AITOLOAKARNANIA
Factory
1st km of National Road Agrinio - Karpenisi
Agrinio, 30100, AITOLOAKARNANIA